Haven't Found Your Next Property?
Visit the PropertyPortal™ to Find and Fund your Next Deal?
SOLD
Off-Market
LONGWOOD, FL
SOLD
Off-Market
HOMESTEAD, FL
Where We Lend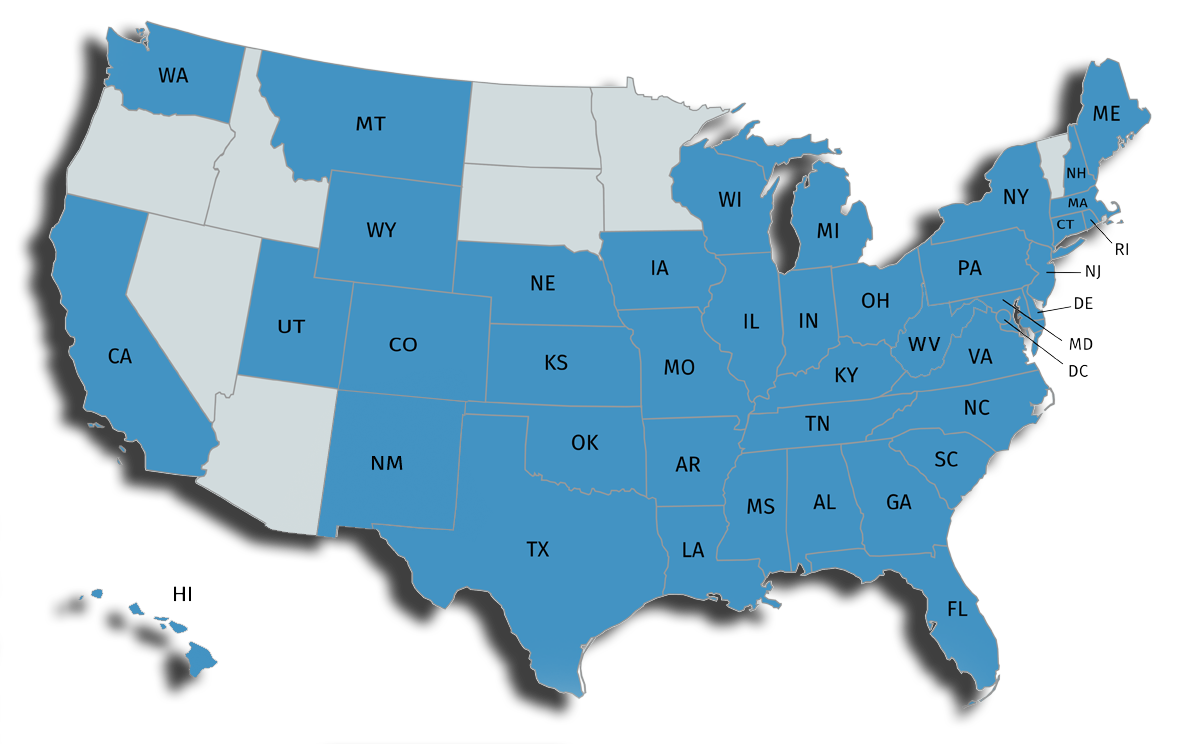 Foundation currently lends on residential properties in Alabama, Arkansas, California, Colorado, Connecticut, Delaware, District of Columbia, Florida, Georgia, Hawaii, Illinois, Indiana, Iowa, Kansas, Kentucky, Louisiana, Maine, Maryland, Massachusetts, Michigan, Mississippi, Missouri, Montana, Nebraska, New Hampshire, New Jersey, New Mexico, New York, North Carolina, Ohio, Oklahoma, Pennsylvania, Rhode Island, South Carolina, Tennessee, Texas, Utah, Virginia, Washington, Wisconsin, and Wyoming.
Foundation CREF LLC is not currently licensed in AZ, ID, MN, ND, NV, OR, SD, UT or VT. Foundation CREF LLC is licensed or exempt from licensing in all other states. Foundation CREF LLC lends in California under Department of Real Estate License No. 01198993. Your annual percentage rate may be increased after the fixed-rate period expires. Loans are subject to additional underwriting criteria.